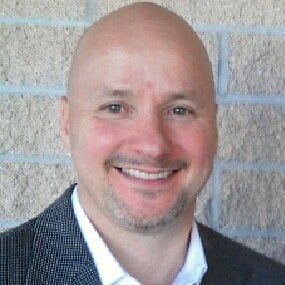 Dennis Brown is the owner of FreightBrokerBootCamp.com and former CEO of Logistic Dynamics, Inc. (LDi) one of North Americas fastest growing logistics providers. (2003-2013)
Dennis founded his freight brokerage, LDi, back in 2003 as a one man operations with no industry experience and has helped to grow the company to over $80 million in sales in 2015 before selling his equity to pursue other ventures.
Back in 2009, after hundreds of requests to train freight brokers and agents he decided to offer a very comprehensive but affordable online freight broker training program called www.freightbrokerbootcamp.com.
Since then thousands of people interested in learning how to become a freight broker or freight agent have participated in his online freight broker training program which posts a 97% customer satisfaction rating!
Click here to view My Profile on Linkedin.com