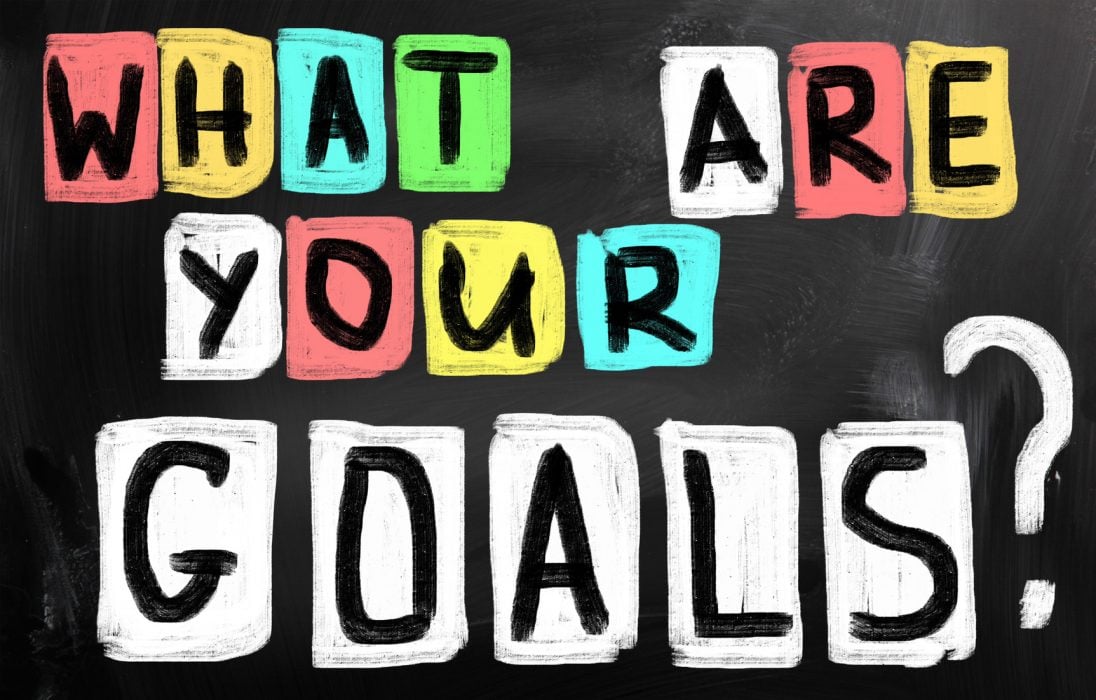 Happy Goal Setting!
For over 15 years now I've been setting goals for both my business and personal life.  I typically focus on writing down the 5 most important personal and business goals and then I begin to formulate a plan to achieve those goals.
In the video below I share the system I have used for over 15 years for goal setting and it has never failed me.
SMART Goal Setting System!
Specific
Measurable
Attainable
Relevant
Time bound
So what are your goals?
Do you want to become a freight broker or agent?
Do you want to earn a six figure income?
Do you want to fire your boss?
Do you want to retire early like I did?
If any or all of these goals are interesting to you, then I suggest you check out my online freight broker and agent training program today.
>>> www.FreightBrokerBootcamp.com
P.S. Remember I offer a 60 day 100% money back guarantee that is for any reason you are not happy with the training I will refund your money, no questions asked!
Cheers,
Dennis Brown
Top Freight Broker Trainer
6x Inc. 500 Fastest Growing Freight Broker